Adding vision and value through high standards of quality assurance
At Hoogwegt, we don't believe in shortcuts. We believe that quality always pays dividends. That's why we were among the first in the sector to recognize the need for traceability to ensure food safety and consistency of quality. We have our own Quality Assurance Department, which frequently inspects the production facilities where our customers' products are manufactured and processed.
Develop, introduce and market

As well as providing reliable advice on day-to-day changes in the international dairy commodities markets, Pacific Dairy Ingredients also has a team of food technicians so that we can develop, introduce and market dairy ingredients - sometimes highly innovative - for the pharmaceutical, health food, dairy, and infant formula sectors in China.
Quality standards
We expect all our partners to operate according to the highest standards of quality assurance – and of course, we also apply those same standards to ourselves. Hoogwegt has been certified according to the ISO 22000:2005 standard, has a GMP+ Feed safety assurance certification and is also a member of the Sedex system, which promotes ethical and responsible supply chains.
Hoogwegt Group certifications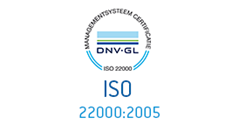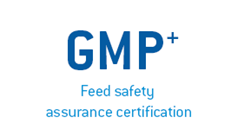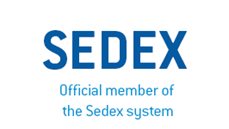 In-house application lab
For research & development
At our headquarters in the Netherlands, we have a fully equipped application laboratory to analyze and test the physical, microbiological and functional properties of ingredients. If you would like to learn which ingredients best suit your application, we are always happy to conduct the necessary research.